Ok kids, I had a busy Saturday, and I'm lazy, so no cartoon this time around. But in its place I'm going to slog this meme out that the lovely Lin handed me, bless her cotton socks. So I guess I should thank her because I have nothing else to post. So here goes lads and ladies strap yourselves in.

Relationship Status



Read between the lines kids...


Current Mood



So apparently I'm sleepy and slighty girlish... yeah that sounds about right.


Favorite Band



You know who he is... because I don't, he just looked like Raymond... you know the one, everybody loved, him apart from me.

No but seriously, I do enjoy a good bit of...




Thier cover of Rod Stewarts 'Do ya think I'm sexy' just makes you wanna strip.


Favorite Movie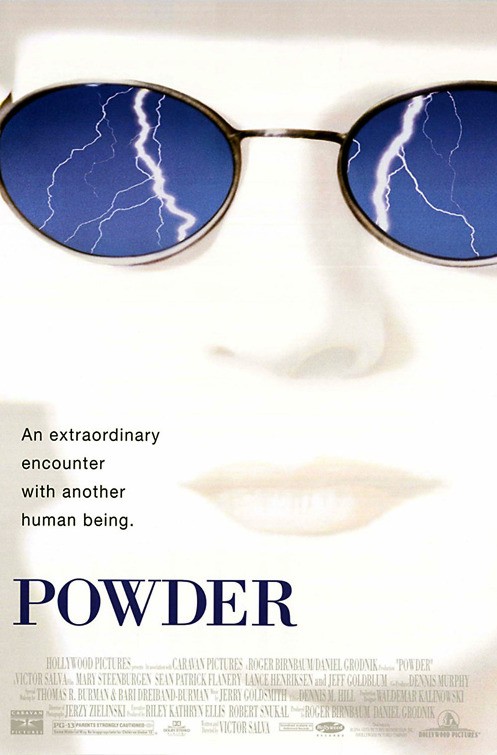 Was going to make a 'Triumph of the Will' joke there, but I think this is probably even creepier. Now I've got nothing against Albinos, I just expect when they are in movies that they be creepy sicko's with a penchant for wearing suits made from 'people fabric'. This movie was just about some pale freak with special powers that he used for good... such a dissapointment.


Pets



Yes I'm Jabba the Hut... I guy can dream can't he!


Where do you live



I told you before I'm Jabba the fucking Hut, where do you think I live, we cruise the desert looking for sandpeople chicks, their not to pretty but go off in the sack... but that could just be the crushing weight.


Where do you Work
(See where do you live)

Look do we need to keep going into this, I work in the desert holding parties and lending people money...




What that... oh I just love showing people that photo.


What do you look like.
...really, you need to be reminded what a 8 foot tall, six tonne slug looks like.




Oh yes I know its mean and it's not even my joke but god dammit I'm pleased with myself for that one.

Here's the actual me.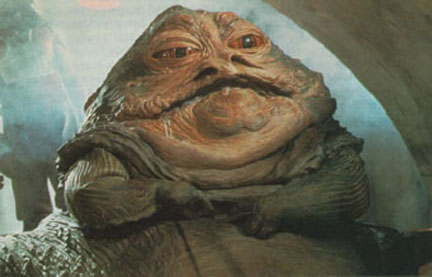 Yeah thats right I'm still sticking with this joke, I'm Jabba... Jabba Wookey bleeurgh!!!


What do you Drive
(See Where do you Work)

Its a 1978 Pontiac Sun Barge with 50,000 miles on the clock, I'm looking to sell it if anyone wants it, its got full catering service and droids, SLAVES INCLUDED, yeah thats right I'll throw in the slaves as well.


What did you do on Saturday



Me and the lads cruised for some tail, this is Becky she was lots of fun.


What did you do on Sunday



Dodged calls from Becky turns out she's batshit crazy... like all sandpeople really


Favorite TV show



What?


Describe yourself



I'm cute arent I?


Favorite candy



I usually only eat them by accident, but well who cares.


Well that was a wierd one kids wasnt it, went off on a tangent in the middle didn't I. But you expect that don't you. Well this, kids is my 99th post, if my maths and memory serve me well, so my next one will be my 100th, yay. So stick around for that I guess and click the humorblogs link for me if you would, I seem to be dropping further down the ranks.

humor-blogs.com likes to think its Captain Kirk.